Services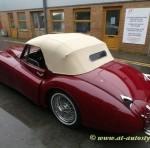 Soft tops, convertibles, canvas PVC flex windows. From small repairs to custom design soft tops.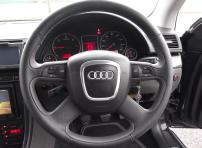 Steering wheel repairs. Re-cover steering wheel in any color leather suede or alcantara. Custom design steering wheels.
Upholstery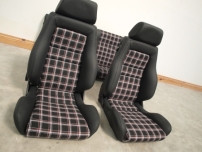 Professional upholstery service. Upholstery   service for any car,bike, truck, boat, plane and more. Restore interiors for vintage cars. Create new interiors.Cover  seats, dashboards, steering-wheel, door panels, roof lining and etc. Recover damage seats, carpets, door panels end etc.